Welcome to Montagu!
You might think that we look just like other disability service providers but if you dig a little deeper, you will find that we are quite unique. We prioritise people over profits and outcomes over corporate image. We do what we say, value feedback, and believe a little fun goes a long way. Let's see what we can achieve together!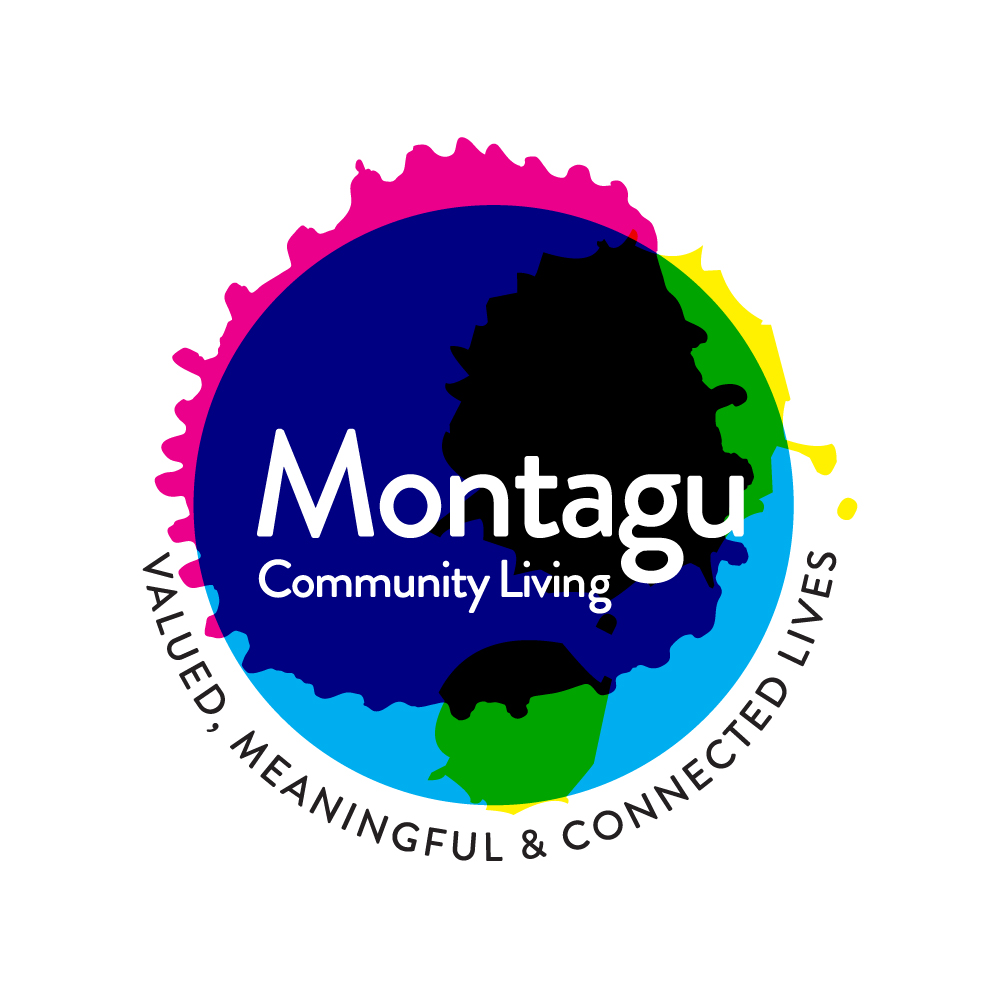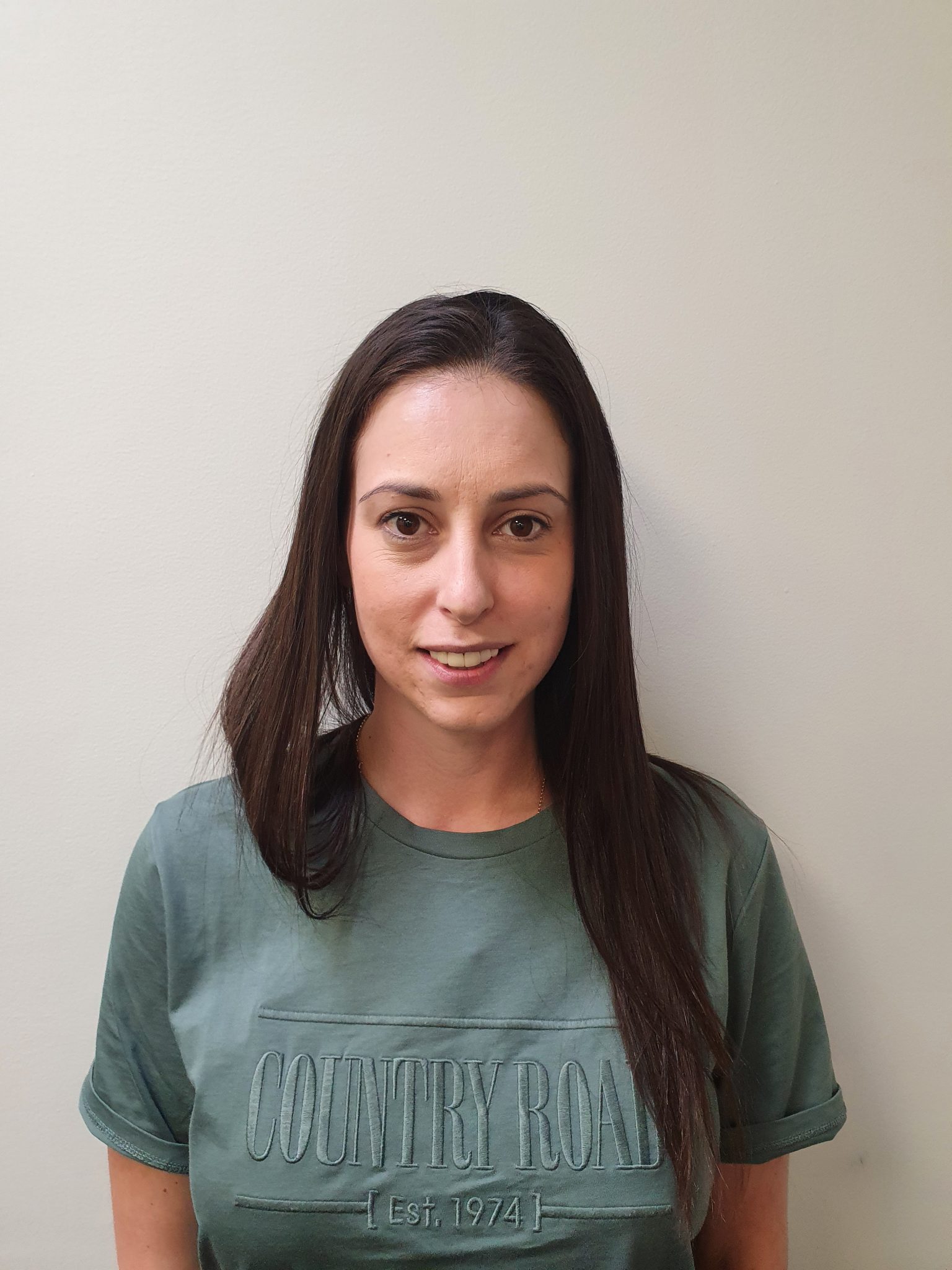 Meet our support staff
Olivia
I have worked predominately in the Community setting for Montagu for 4 years. Although my career in the Disability/allied health sector has now been just over 6 years. My favourite part about being a Disability Support Worker is using my knowledge and skills to support participants to maximise their independence in their daily life and goals they have developed. I enjoy creating bonds with clients and their families and being able to support their needs. I also have an extensive knowledge within allied health, where I assist clients as well as educate other staff members how to use augmentative and alternative communication devices and various other assistive technology equipment. I have been lucky enough to recently support a participant to a Tasmanian Bowling Championship that ran over a few days. We had a great time away, and our client was able to come home extremely proud with a few medals, including a gold!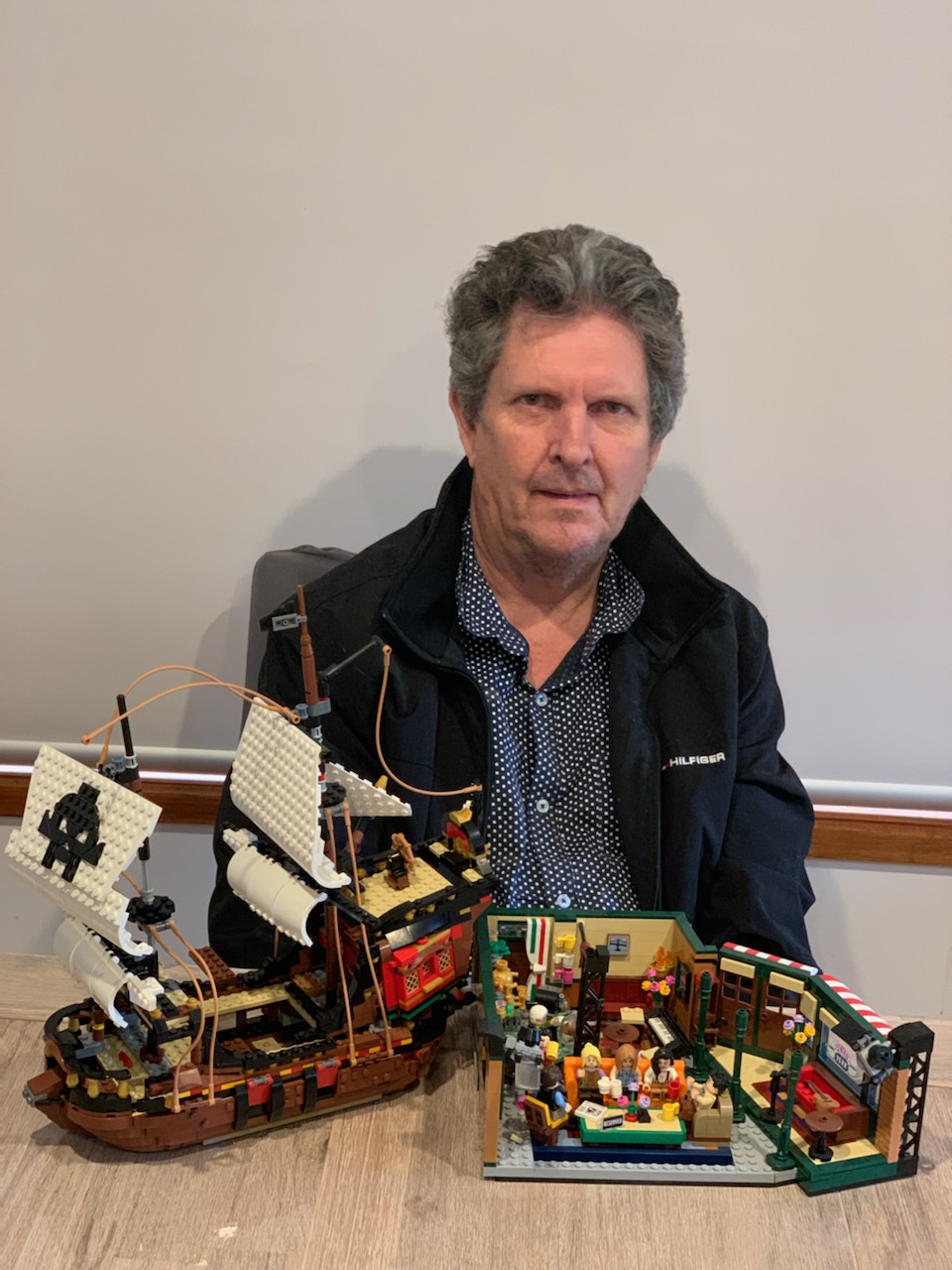 Life at Montagu
Hear from the people who use our services
"Montagu has provided me an extra day of supports for my love and passion of Lego as my other support days were set aside for my appointments. Montagu did an amazing job with matching me with a support worker that was able to encourage me and work alongside me to achieve this goal. Since the supports commenced, I have been supported to attend an opening day which had a Lego contest and to my surprise I came fourth. This made my day and I was very grateful that Montagu organised the supports last minute. The staff were very patient, and it was great that they also have the same interest in Lego. I look forward to my weekly supports for Lego day." - Brian.
Any questions?
Get in touch