Welcome to Montagu!
You might think that we look just like other disability service providers but if you dig a little deeper, you will find that we are quite unique. We prioritise people over profits and outcomes over corporate image. We do what we say, value feedback, and believe a little fun goes a long way. Let's see what we can achieve together!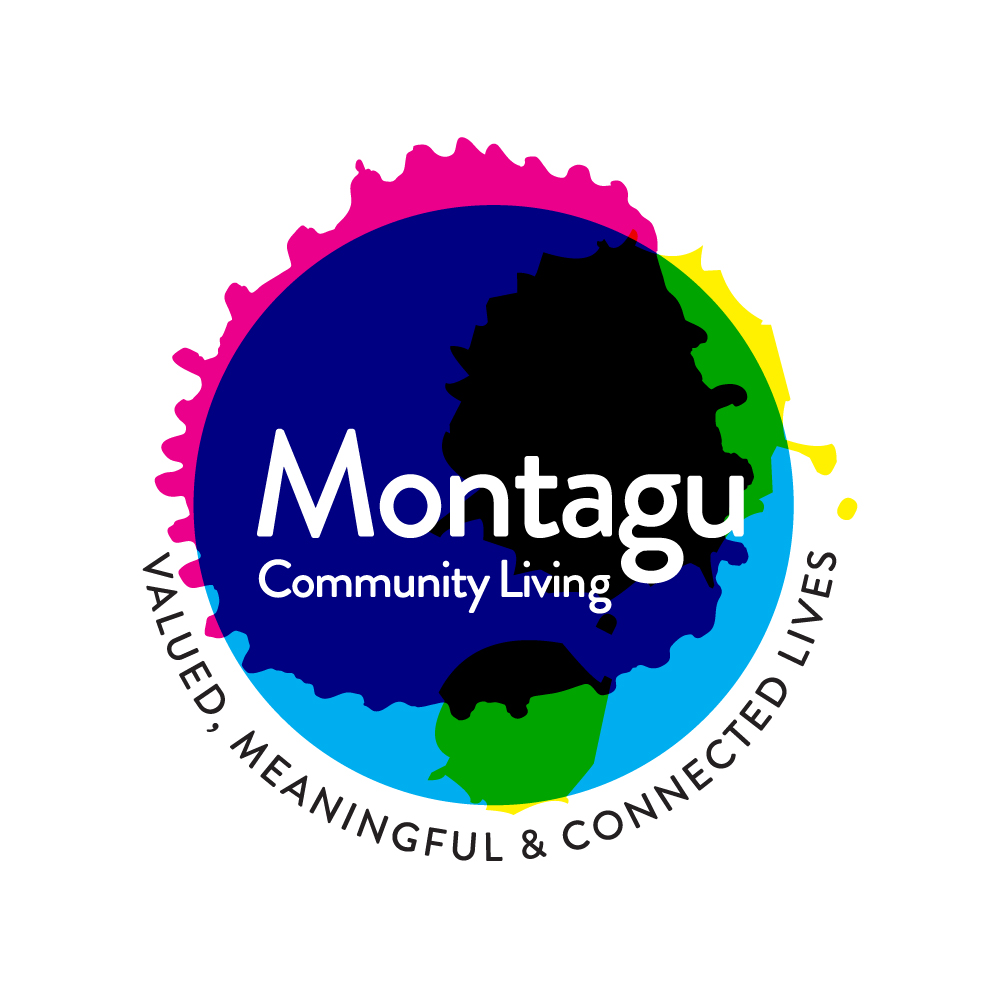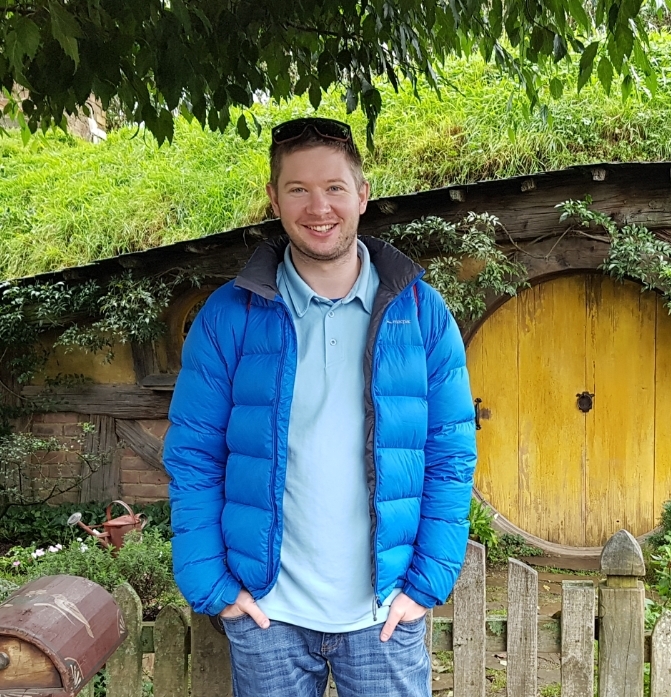 Meet our support staff
Clinton Morley
I have worked for Montagu for nearly 2 years now. I really like connecting with the people I support. They're some of the nicest people I have ever met. I love having a laugh with them. I am happy with the training Montagu have provided me and I am proud of how I have applied that to my work. Especially with giving medication and using a PEG. I have supported people to attend Christmas parties and bowling competitions. Both are very fun and exciting to be a part of. On a personal level, Montagu was very supportive of me having time to play sports. This lead to me being a key part of a winning state team.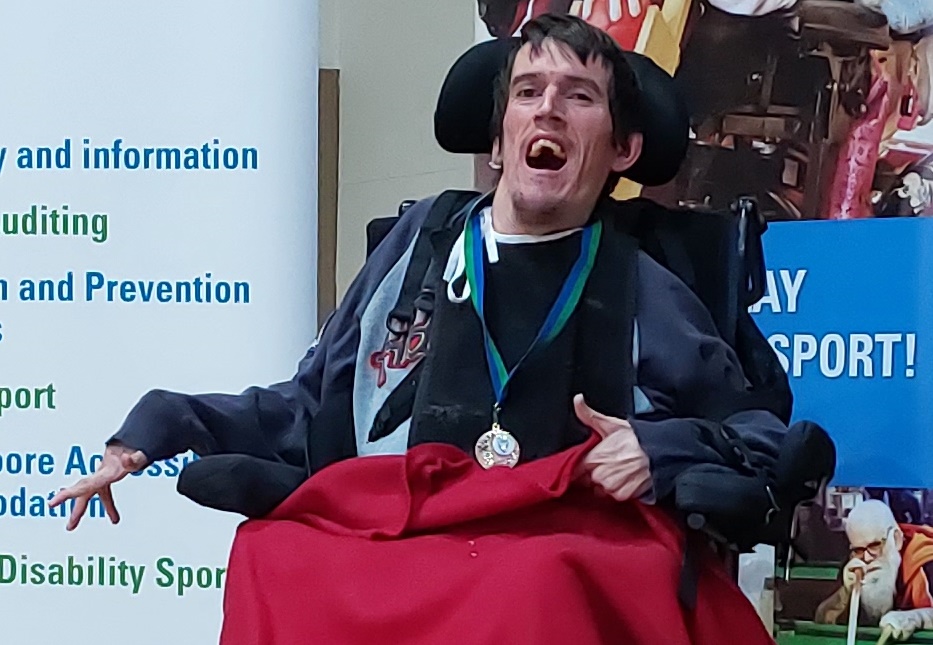 Life at Montagu
Hear from the people who use our services
My name is Heath and I have been with Montagu Community Living since May 2021. I feel like I am more supported to reach my goals with Montagu than my previous support organisation. One of my long-term goals is to represent Australia in Boccia at the 2032 Para Olympics. I have just come back from competing in the State Boccia Championships with one of my staff. I got a Bronze medal in a playoff game. I feel like I have staff behind me who are there any time for me. Also, I want to move out in a few years from my parents house and into my own personal place. I am already sensing good vibes on this.
Any questions?
Get in touch